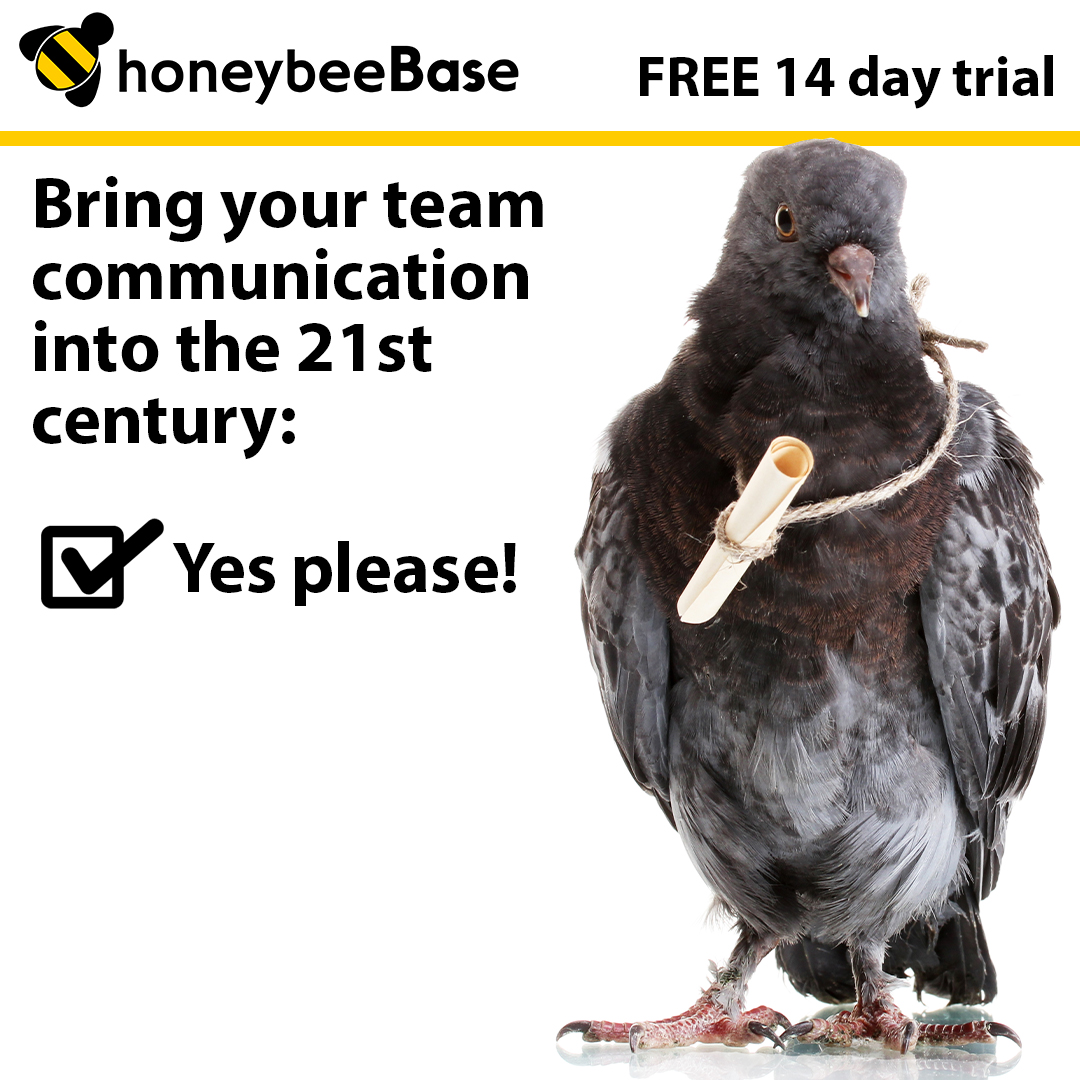 At honeybeeBase our goal is to provide a very intuitive and simple tool to manage your business. While our new users love that it is easy to get started with our solution. Hidden within our application though are powerful tools that allow the application to fit within business, not force your business to fit the application. In this new series we are going to focus on ways you can customize honeybeeBase to fit your business.
One of those hidden features within the site is our Alert notification system. This feature allows you to communicate important information to your team members through the honeybeeBase solution. These alerts can be pushed out to your team via text/email for urgent items. These alerts can be one time important notifications such as weather emergencies, road closures, etc.

For important communications, the settings allow you to require that the user acknowledge the alert, so you know that they read the information. This can be critical for things like company policy changes where verification of acknowledgement is critical. Reporting solutions are in place so that you are made aware of who has acknowledged and who has not yet acknowledged the alert.
Alerts can also be used by our clients to remind their team of ongoing communications. For example, you may want to place an alert on their clock in page to remind them to lock the door on their way out of the building.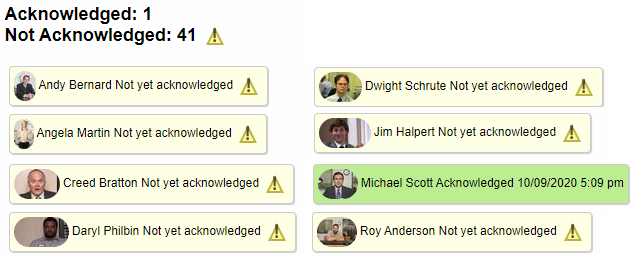 Our alert system is just one more way to make your life a little easier. Like all honeybeeBase features, our entire suite of solutions is included in your low monthly investment.
Start Your FREE Trial:
Simplify your business today. No credit card required.