What's All The Buzz About?
Who and Why: The honeybeeBase™ tail.
In 1986 Joe and Kristine Nonnamaker, a husband and wife team from Ohio, decided their dream as entrepreneurs was to enter the restaurant industry. Their lofty goals were to one day own and operate twelve locations. Today they now own and operate over fifty locations as well as multiple businesses.
As the company grew, managing staff, human resource, payroll, and other business needs became a challenge that required many hours to manage. Payroll was done by hand, important company files sent via fax and mail, and the upkeep for numerous excel sheets was not quantifiable.
In 2009 the family decided they needed to look into a solution to solve their business management issues that had arisen as their company grew.
By this time the couple's two sons, Will and Wayne Nonnamaker, had joined the business after getting backgrounds in Marketing and Computer Science from Miami University in Ohio. The Nonnamaker family knew there had to be a better answer and Will and Wayne travelled the internet in hunt of that solution. The search only turned up disconnected software. One software could do payroll but not vacations. Another solution provided training but could not solve their needs to message staff at each remote location.
Outside of operating the restaurants, the Nonnamakers also operated a local web development company. The family dedicated resources of their web development team to developing a solution to their own internal business needs. Over the following years the team had developed solutions ranging from payroll to scheduling to messaging. The development of the platform was quickly paying dividends as the team became more efficient in many aspects of their business. They soon hired three more programmers to keep up with the application needs of the business.
Over the following years the family refined their in-house solution that was both simple to use and engaging to their employees. As the family's businesses used the application, their team of employees gave great suggestions to make the site flow more easily. In addition to efficiency, the web application also integrates elements such as the ability to "sweet" a post and peer recognition to engage the social media inclined employees.
In 2015 the family's business was solely dependent on their site for employee communications, training, human resource, counseling reports, time clock, payroll, vacation, paid time off, and more.
As the family talked with other local businesses in their Northeast Ohio region, it became obvious that the solution the family searched for over half a decade ago was still not available in the market place. The family decided they wanted to assist other company leaders to simplify their businesses and decided to offer the product as a web based application.
The family knew that their solution was robust enough for the established business. However remembering what it was like starting out over thirty years ago, the family wanted to ensure that the application was priced cost effectively and simply. This way those leaders just starting their thirty+ year journey could afford the service. This desire is why the site is priced with an affordable flat fee per month structure.
We look forward to helping you simplify your business.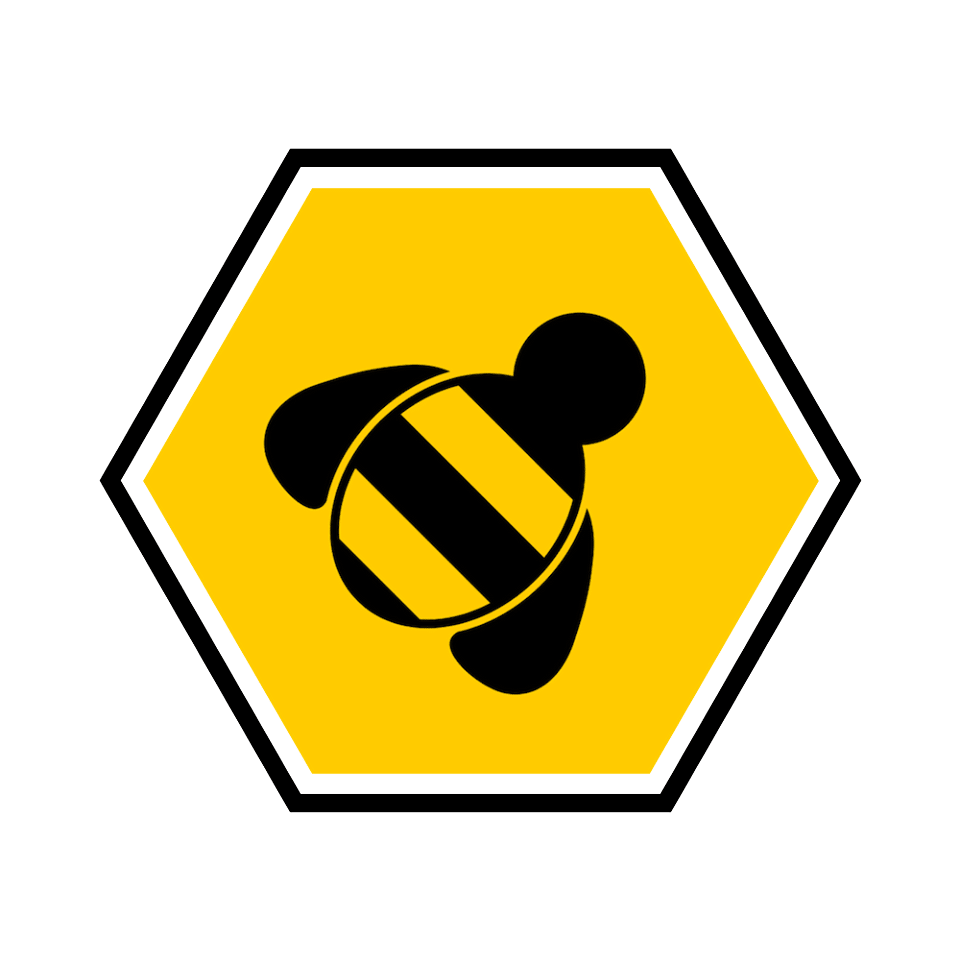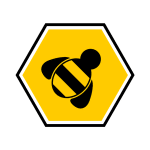 What's with the Bee?
honeybeeBase™ offers multiples solutions much like there are multiple combs in a hive. You may start out only needing our payroll solution, but find that the messaging solution serves great purpose in your team. With a simple pricing option of one flat price, you can use the sections of honeybeeBase™ that serve your team.
Also like a team of bees, honeybeeBase™ allows you to use the service from any phone or computer that has access to the internet. For businesses that have multiple remote locations, honeybeeBase™ serves as the central "hive" where your team can come each day to ensure you are all working towards your company's mission.
#byTheNumbers
5,000,000+ Payroll Hours Recorded
1,200,000+ Quiz Answers Given
800,000+ Schedules Created