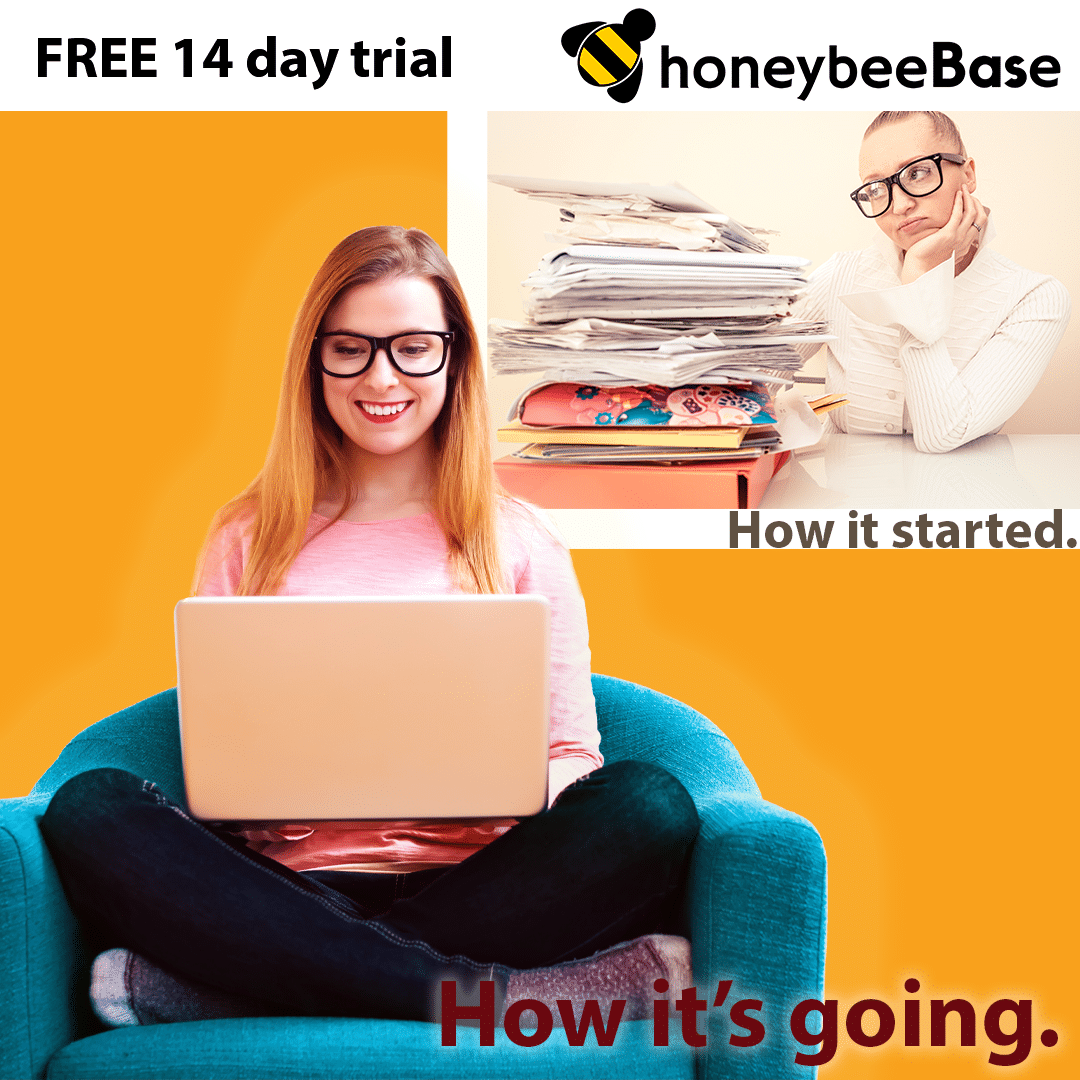 The latest trend going around the social media platforms is how its going versus how it started. This got us thinking back to why we started honeybeeBase.
When we first started developing the honeybeeBase solution over a decade ago, we needed an easier way to handle employee management. Our time cards were on excel spreadsheets. Our vacation requests were being handled with a piece of paper. Our task lists were a jumbled mess of forms, spreadsheets, and scrap pieces of paper. We knew we needed a better solution.
That is why over the last decade we developed the honeybeeBase solution. We wanted a solution that integrated multiple management needs into one system. As an operator of fifty plus restaurants, a maintenance tech company, and several other businesses, we needed something that was easy to use but fully integrated.
Now we lead our business off the honeybeeBase platform. It is our one stop solution for:
Scheduling
Time Clock
Tasks and Project Tracking
Time Off Requests
Absence Tracking
Counseling Reports / Employee Write Ups
Quizzes and Training
File sharing
As entrepreneurs ourselves (read more about it on out About Us page), we understand the needs of small business. That is why we kept our pricing easy to understand and simple. The investment is $6 per user per month.
We are passionate about the entrepreneur and the small business and want to help you lead your team. Sign up for a FREE Trial and see how honeybeeBase can help you lead your team to success.
Start Your FREE Trial:
Simplify your business today. No credit card required.