EMPLOYEE MANAGEMENT MADE SIMPLE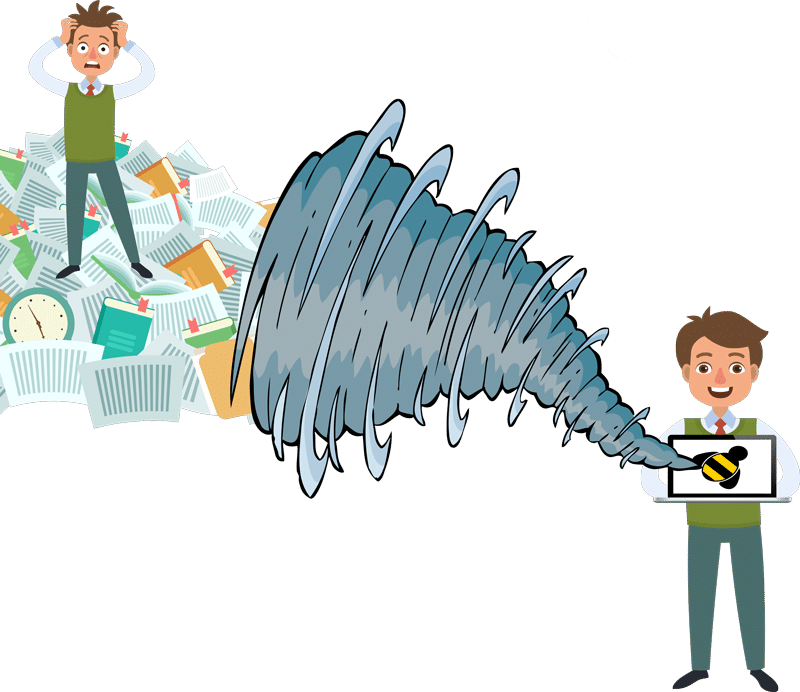 Do You Spend Too Much Time Managing Employees?
Is managing employee schedules cumbersome?

Did your last time & attendance report have errors?

Is it time to move to an automated employee management system?

Are you sick of using spreadsheets to manage your people?

Is it challenging to find time to focus on growing your business?

Does manual time tracking make your brain hurt?

Automate the Heavy Lifting of Employee Management with honeybeeBase
Time and Attendance
Provides accurate, easy to use tracking for employee hours. Web based, it can work from any device you permit and comes complete with weekly timesheets, manager approval and spreadsheet exports.
Time Off Tracking
Employees can put in their own time off requests for management approval. Custom time off banks can be set up to track available days and automatically adjust as days off are approved.
Employee Scheduling
Provides employee scheduling with the Shift Marketplace for easy swaps, custom templates for reoccurring schedules, notifications of shifts and more
honeybeeBase works for the following industries:
Restaurants
Manufacturers
Retail
Nonprofits
Medical Professionals
Small Businesses
Start ups
Retail
… and more!
Why choose honeybeeBase as your employee management software?
honeybeeBase™ is an employee management software and employee mobile app that was established by a family business simply because there was no other all-in-one solution to manage their team efficiently and effectively. Today, it helps thousands of business leaders nationwide save countless hours by automating menial employee management tasks. But how do you know if this program is the right fit for you? To help answer that question, sign up for our free trial!
How much will this employee management software cost me?
How much is it costing you to manage employees manually?
How many missed opportunities have you faced in business growth because your time is spent in daily administrative tasks?
How many hours have you spent in spreadsheets creating employee schedules, editing timesheets, manually calculating payroll hours, and tracking Paid Time Off (PTO)?
How many employees have you lost due to mistakes on their paychecks?
Not having a technology platform to streamline and simplify employees management could be costing you a great deal.
Here's how our Employee Management Software works:
Set up your account.

Schedule a free demo.

Grow the business of your dreams.
Simple Pricing That Works For You.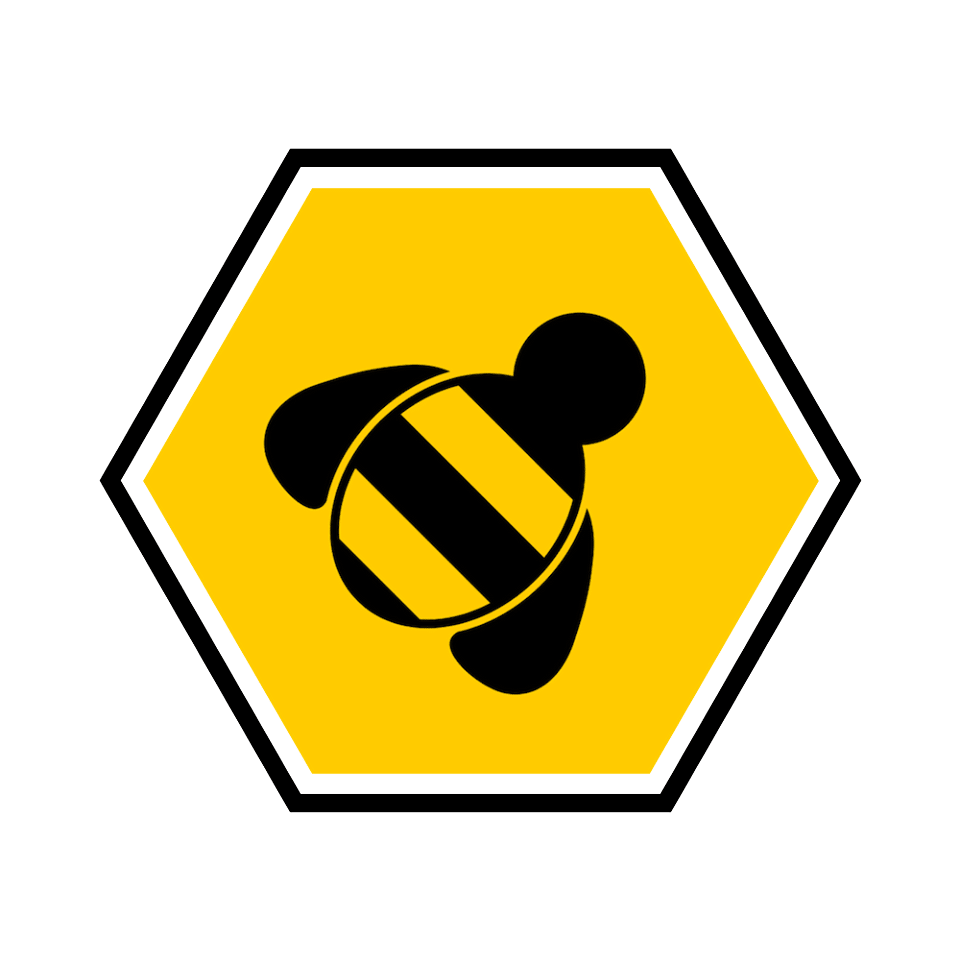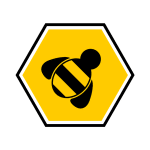 Save time with honeybeeBase™ and grow the business of your dreams.